News
(English) 20 yrs old vehicle trashed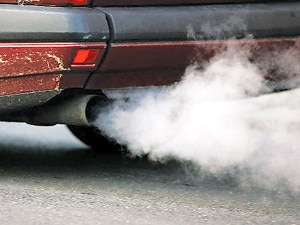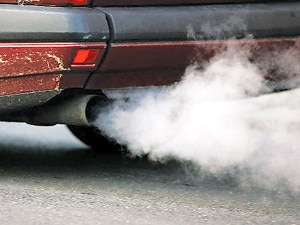 KATHMANDU, Nepal–The government decided to move out all public vehicles over 20 years old from the streets of Bagmati Zone in the next two years.
The Department of Transport Management (DTM ) brought the provision to scrap public vehicles that are more than 20 years old into effect on October 18.
The records showed that vehicles in operation for over 20 years are at greater risk of road accidents. Studies have it that old vehicle are also big polluters.
The DTM enforced the decision after approval from the Ministry of Physical Infrastructure and Transport (MoPIT) and the Cabinet.
"Many mini-buses, taxis, trucks and tankers that are more than 20 years old will be removed from the Capital," a gazette official at the Ministry told this portal over a phone. According to him, this provision to ban on use of old vehicles will be gradually applied across the country within two years.
Ministry sources further informed that the vehicles having green registration number plates and plying for over 20 years will be removed from the country's streets within three months.
According to officials, the owners of scrapped vehicles can use the registration number plates on the new vehicles they purchase.
The Department is planning to fix the life of every public vehicle at 20 years from now onwards. The Department of Transport Management has already instructed its regional offices to clearly mention this in vehicle ownership certificates that they issue.
It is anticipated that nearly 15,000 public vehicles, including buses, mini-buses, tempos, tourist vehicles, trucks and taxis currently plying on the streets are more than 20 years old.