News
(English) Wanna weather information? Social media will serve you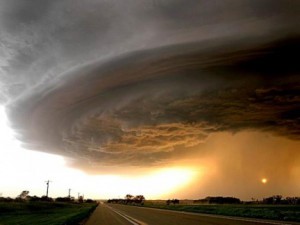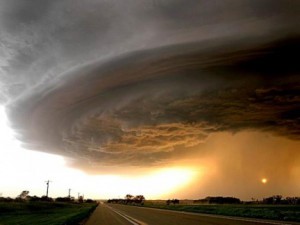 KATHMANDU, Nepal–Do you want to get informed about the changing weather patterns of the day. If so, you will obtain timely information about it if the plans of Department of Hydrology and Meteorology (DoHM) are anything to believe.
The DoHM informed it was planning to provide site-specific weather records and analytical information after establishing a weather Framework. The information will be available in social media including Facebook and Twitter to disseminate real-time hydrological and meteorological data via the Framework to be established soon at the Department.
It is now busy with groundwork to bring about the new Framework which will have better weather forecasting system. It is also planning to bring weather forecast on the official website of the Meteorological Forecasting Division round the clock.
Officials at MFD claimed the soon-to-be introduced National Framework on Climate Services with the support of development partners would focus on the ways to make the weather forecast more reliable. The Framework is now in the experimental phase, multiple sources at the department informed.
The MFD at present provides 24-hour weather forecast, which includes minimum and maximum temperature, rainfall and humidity.
Currently, it provides weather records of only 17 stations located in Kathmandu, Pokhara, Bhairahawa, Simara, Dadeldhura, Dipayal, Dhangadi, Birendranagar, Nepalgunj, Jumla, Dang, Okhaldhunga, Taplejung, Dhankuta, Biratnagar, Lumle and Jiri.
Failing to disseminate weather phenomenon of particular districts or localities is the major problem of the Department.
According to Saraju Kumar Baidya, Deputy Director General at DoHM, the framework is expected to support capacity building of DoHM employees so as to enable them to extend the weather forecast from 24 hours to 72 hours.
The DoHM is learnt to have initiating required attempts to switch from general to the specific, when it comes to disseminating weather records.