News
(English) No trip to Ebola hit nations, Nepalis asked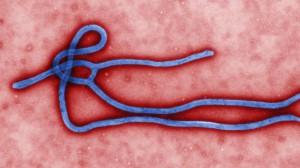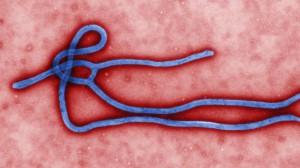 KATHMANDU, Nepal–The government has requested the Nepali citizen not to make any trip to Ebola virus hit nations. Issuing a travel advisory notice, the Ministry of Foreign Affairs (MoFA) urged all Nepalis to avoid any incidental travels to the four West African countries–Guinea, Nigeria, Liberia and Sierra Leone– plagued with the Ebola virus outbreak. 
Reports citing international news agencies have it that as many as 2,000 people have been infected with the disease that has already claimed 1200 people including a nurse and pastor.
World Health Organization regarded the disease as highly contagious and disastrous.
The government has also requested all to follow prevention measures against Ebola virus. "Since there is no any cure for the disease, it is better to follow prevention measure against the deadly disease," the statement states. 
According to WHO, the disease is easily transmitted from one person to another through bodily fluids like blood, semen and sweat of infected people and animal.
The government has also asked the people returning from Ebola-affected African nations to contact Nepal government, the Ministry of Health or a nearest hospital immediately after arrival and remain under the observation of the health institute for 21 days.
In the meanwhile, parliament on Thursday directed the government to inform the House on precautionary measures adopted to contain the spread of the deadly virus.
Speaker of the constituent assembly, that also acts as legislative parliament   instructed the government to inform the parliament about Ebola prevention plan.
In the meantime, the Ministry of Health and Population has initiated the process of stationing medical teams at the Tribhuvan International Airport (TIA) and seven border transit points to carry out health check that aims to curb the entry of Ebola virus into the country.
The panic of Ebola in the Himalayan nation is a talk of town in the latest day.
Only on Tuesday, the government had decided to set up a medical desk at the TIA to screen all arrivals from the countries that have witnessed the disease.