News
(English) Red Panda poaching goes unabated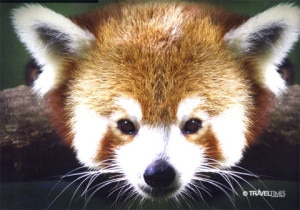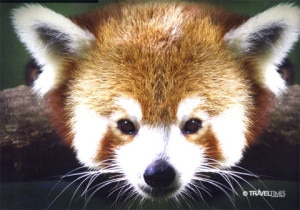 KATHMANDU, Nepal– The poaching of the red panda, which is basically found in the Himalayan reaches, has gone unabated despite the government´s efforts. Wildlife groups and stakeholder concerned are worried that an increase in poaching and trafficking has led to a decline in the population of a number of these endangered species.
In the current fiscal year of 2013/014, Central Investigation Bureau (CIB) alone seized 14 red panda skins from various parts of the country, but most of them from the capital Kathmandu while they were being smuggled out towards Nepal's northern border. According to bureau data, the number of seizures last fiscal year was four.
Experts have blamed that government policy-makers lack specific plan to tackle wildlife crime related to animals mainly red panda though several action plans for conserving snow leopards and tigers have been implemented.
However, the Department of National Parks and Wildlife Conservation (DNPWC) under the Ministry of Forests ruled out the blame. According to officials, the declining numbers of red pandas are not due to ´low priority´ on the part of the department but because they are easier to poach. "Since they are pretty small in size compared to other creatures, red pandas are easier to hunt down", an official at the department told.
Several reports have suggested that Nepal is increasingly becoming a transit point for wildlife trafficking, particularly between India and China.
Nepal has put the endangered animal in the protected list as per the National Parks and Wildlife Conservation Act-1973. Those who violate this act face prison term of 5-15 years and a fine of Rs 50,000-Rs 100,000 or both.
In Nepal, they are found in, Sagarmatha National Park, Rara National Park, Langtang National Park, Makalu National Park Annapurna Conservation Area and Dhorpatan Hunting Reserve. They are also found in the eastern Himalayas and live in trees and eat bamboo.
The number of red pandas across the world is less than 10,000, but the authorities in Nepal have no specific figure.