News
(English) Booking in hotel drops down sharply after EU red signal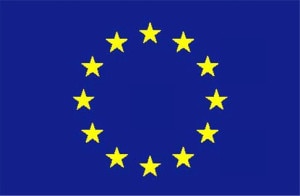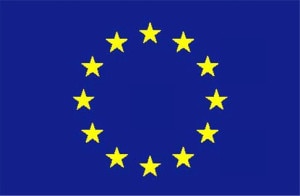 KATHMANDU, Nepal– Booking for tour and trekking has fallen significantly after European Union (EU) blacklisted the Nepali aviation sector, tourism entrepreneurs have complained.
Citing security safety, EU had issued an advisory notice to its citizens asking them not to board Nepali aircraft after prohibiting it in EU sky in November 5, 2013.
Earlier, around 90 percent of hotels used to be packed during peak season that begins in Nepal from mid-March. However, with EU's decision, hardly 35 percent of books have been arranged so far, according to Hotel Association of Nepal (HAN).
"Booking in hotel has sunk down in high scale after EU blacklisted Nepali airlines", former president of HAN and promoter of Machan Wild Life Resort Prakash Shrestha said.
Booking was affected worst following the agitation and protest programmes of various political parties and their sister wings during November 19 Constituent Assembly polls. But with a little betterment in political situation, EU blacklisted Nepali aviation sector.
Asking the government and the authorities concerned to take immediate measures to address the problem endured by hoteliers, he further warned that tourism sectors would suffer much if the government was not ready to solve the problem at the earliest.
A team of experts from the European Commission (EC) inspected Nepal's civil aviation sectors a month ago. The team had monitored the safety status of six airlines — Nepal Airlines, Buddha Air, Yeti Air, Sita Air, Shree Air and Tara Air.
The report on Nepal´s aviation safety is likely to be tabled in a meeting of EC´s Aviation Safety Committee in Brussels from 25 to 27 March, it is learnt.
But soon after EC team left Kathmandu after studying the safety management system, maintenance system, flight operation system among other documentation of domestic carriers,  a  Jumla bound Twin Otter belonging to state owned Nepal Airlines Corporation (NAC)  crashed killing 18 persons including crew members on board.
Tourism expert believe that EC is most likely to continue its operating ban against Nepali carriers following the latest crash of Nepal Airlines (NA). Entrepreneurs have of the opinion that problems have been further compounded after the crash. "The crash of an NA Twin Otter in however, has shattered all hopes of being taken out of the safety list" Kathmandu based hotelier Rabi Pandey said.
President of the Trekking Agencies' Association of Nepal Ramesh Dhamala said booking for trekking in Everest, Annapurna and Mustang sector has dropped down due to the prolonged ban on Nepali aircraft by EC. "The Everest sector has been affected much," he added.