News
Thousands of patients left in lurch with medicos stuck to their demand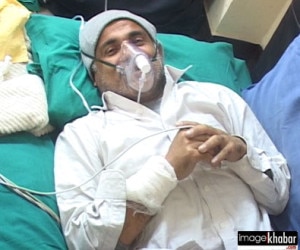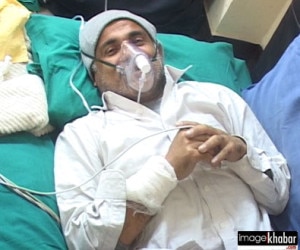 KATHMANDU, Nepal– Tens of thousands of patients have been stranded due to doctor-led shut down of hospital and clinic across the country demanding drastic changes to the country's medical education system.
Asking to scratch the earlier decision to appoint Dean at Tribhuvan University Teaching Hospital, one of the major hospitals of the country, orthopedic surgeon professor Dr. Govind K.C has been on a hunger strike for the past 10 days at the hospital premise Maharajgunj, Kathmandu and all the medicos, nurses and staffs affiliated to Nepal Medical Association (NMA) are pushing back ailing Dr KC.
NMA and KC supporters are saying that incumbent IoM Dean Sashi Sharma's appointment is against the existing law claiming that he cannot introduce positive changes as expected by the commoner in the institution.
Dr. KC has also demanded the government to put back former Dean Prakash Sayami, stops giving affiliation to new colleges, and prevent the political intervention in the institution among others.
The strike induced major slowdowns at all the private and public hospital across the Himalayan nation, where people often travel long distances mainly from rural belt to receive medical care.
Due to the strikes, 400 hospitals, both public and private across the country have suspended their services except emergency.
Though the Supreme Court on Monday ordered the agitating doctors to resume services in hospitals across the country within an hour of receiving its order, the doctors are not in mood to be abided by the SC's rule and are seem obstinate to their demand.
Nearly 40 doctors were arrested while they were performing protest programme in support of Dr. KC on Sunday.
The National Human Rights Commission has requested the government to create a conducive environment to start dialogue on the demands put forward by Dr Gobinda KC as large numbers of patients are stranded across the country.
'The closure of the hospital is against the basic principles of professionalism and it has also breached the basic rights to health, NHRC said in a press statement.
Earlier, the IoM had declined to overturn the decision of appointing Sashi Sharma as the Dean of the institute though Madhav Ghimire in the capacity of Education Minister had directed to do so on Sunday.