News
(English) Govt asked to change provision in granting easy permission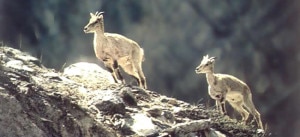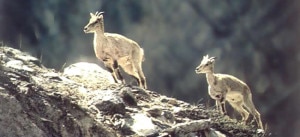 KATHMANDU, Nepal– With the  difficulty while receiving permission required to trek in the popular Manaslu area, a mountainous region in northern part of Gorkha district located in the western province of Nepal, Pokhara based tourism entrepreneurs have asked the government to make easy excess for the permission.
Citing unnecessary hassles while making a long journey to the Capital Kathmandu to obtain permit for tourists, the concerned entrepreneurs demanded change in the existing provision, thus the permission can be granted from Pokhara itself.
They are clearly hinting at the Manaslu Conservation Area Project (MCAP) under National Trust for Nature Conservation (NTNC)  in Kathmandu which is responsible for issuing the trekking permits.
They said that they have to travel to the Tourism Board in Kathmandu to get permission, which has taken both time and double expenses.
"Though the permission per person costs Rs 2,000, more than double or triple the actual amount is spent to reach Kathmandu just to receive it, how can such a provision encourage tourists to trek?" today's broadsheet daily quoted a local tourism entrepreneur as saying.
Spreads over 1,663 square km in Gorkha district,  Manaslu trekking circuit includes major destinations like Chum Valley and Larke Pass. It generally takes three weeks to complete the circuit.
With the declaration of MCA in 1998, the Government of Nepal handed over the management responsibility of MCA to NTNC for 20 years.
Declared on December 28, 1998, it  is the second conservation area under NTNC management. Manaslu has a fragile but diverse natural resource base and a rich cultural environment.
Manaslu has a lot to offer to the trekkers, from the beautiful scenery of the majestic Himalayan ranges and high altitude glacier lakes to rich biological and cultural diversity.
The circuit is also famous for a number of rare species of plants, birds and animals and also for the close-up view of mountains.
According to NTNC, there are 2,000 species of plants, 33 mammals, 110 birds, 3 reptiles and 11 butterflies in the conservation.