News
(English) Historical buildings, palaces to be transformed into commercial hub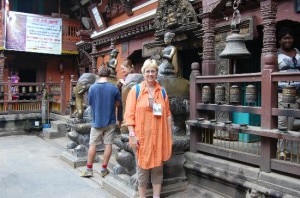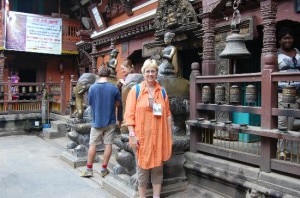 KATHMANDU, Nepal–With an aim to attract more foreign tourists in Nepal, the government is planning to develop many monuments and historical palaces located in the Capital Kathmandu into commercial hub like hotels and restaurant.
As per the plan, dozens more historical palaces and monuments will be turned into hotels, restaurants, museums, among others, according to the Ministry of Culture, Tourism and Civil Aviation (MoCTCA).
Earlier, Nepal Tourism Board (NTB) had discovered eight dozens palaces and monuments in Kathmandu for the purpose.
The study, which was carried out in 2013, has mainly marked historical palaces built by Ranas and other sites with some archeological and artistic value for the purpose.
Officials at the Board also confirmed that the palaces will be soon developed into tourist spots.
Mohan Krishna Sapkota, spokesperson at MoCTCA, said that they had decided to open historical buildings for commercial uses as many of them are located in areas are appreciated by tourists.
According to him the move is mainly focused to attract more foreign tourists and conserve historical buildings of Kathmandu at the same time. The Ministry will start its work after taking permission from authorities concerned. Department of Archeology (DoA) has already nodded positively to initiate the project.
Tourism experts have lauded the move initiated by the ministry which is also aimed to utilize many unused historical palaces. According to them, opening such palaces for public will help them to get familiarized with the history behind such monuments in Kathmandu.
However, few historian seemed critical to the project initiated by the government. They believe that the move will destroy natural beauty and significance of the historical buildings.