News
(English) DHM set to install radars to circulate weather related data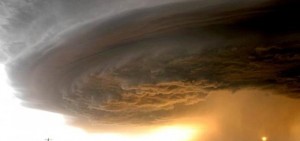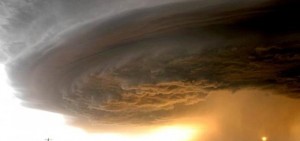 KATHMANDU, Nepal– Aiming to garner and circulate reliable information about weather conditions at the local-level, Department of Hydrology and Meteorology (DHM) is planning to install modern weather radars at various three locations in the country.
With the installation of the radars by DHM which falls under the Ministry of Environment, situation of weather and climate in hilly and terai arch in southern belt of the country will be known at once.
A part from lessening risk through the early information about natural calamity including floods on time, the installation process to be carried out in three major places is expected to mitigate disaster-induced risk at the community-level by making climate related information more systematic.
The radars to be installed with the support of around 300,000 US dollars of the World Bank and Asian Development Bank will be put in basin area along the Mahabharat Range within the next five years.
The department with headquarters in Kathmandu has three basin offices: Karnali Basin Office in Nepalgunj, Narayani Basin in Narayanghat and Kosi Basin in Biratnagar.
The significance of the Department has been increasing each day as it issues updated information and offers hydrological and meteorological forecasts for public, civil aviation, mountaineering expedition among other sectors. General and aviation weather forecasts are the regular services provided by DHM.
The Department that promotes relationship with national and international organizations in the field of hydrology and meteorology has recently implemented a 'micro project on climate change' with assistance from donor agencies to reduce adverse impact of climate change.
The Government of Nepal started hydrological and meteorological activities in an organized way since 1962.