News
(English) Country suffers 14 hours of daily power outage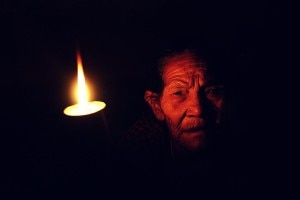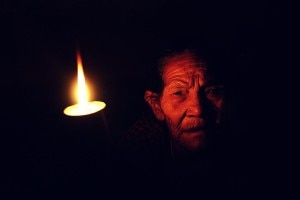 KATHMANDU, Nepal– Despite assurances on not increasing the load-shedding hours henceforth, Nepal Electricity Authority (NEA), decided to increase power outage hours to 84 hours a week from beginning Sunday.
With this unpleasant decision, the consumers will now suffer 14 hours of load-shedding each day. The NEA, the power monopoly in the country, had raised power cut to 80 hours a week only in January.
"The cut in the power supply could increase or decrease by an hour if the situation is adverse or favorable," the NEA has stated.
Officials blamed mounting demand for electricity and decreasing power generation after the reduction of water level in the rivers with the beginning of winter season.
According to NEA, areas listed as vulnerable to electricity leakage and theft will have to suffer extra two to three hours of power outage.
There is a sharp division while imposing the load shedding hours between private and public industries in the country. The industries run by the private sectors have already witnessed 14 hours of daily power outage while the government operated manufactures suffered from just nine hours.
Areas with high instance of electricity leakage will suffer extra hours of load-shedding. Likewise, NEA has selected different set of power-cut hours for industrial customers.
Despite the fact that Nepal is second richest country from the point of view of water resources, power generation has been deteriorating in the country for many years.
The increasing numbers of buildings, industries and other electronic activities and business transactions triggered the mounting power outage, according to power experts.
Just a week ago, frustrated by the prolonged power outage, which has adversely affected their study and other daily activities, hundreds of students, including youth  took to the streets in the capital Kathmandu, Sunday.