News
(English) 10 years tourism strategy plan in the offing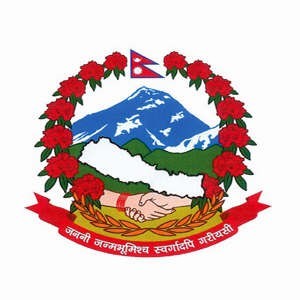 KATHMANDU, Nepal– Aiming to boost the tourism sectors up in the country, the government is preparing a "Ten Year Tourism Strategy Plan" and "Five Year Tourism Action Plan", thanks to the positive initiations made by the Ministry of Culture, Tourism and Civil Aviation (MoCTCA).
Both the plans will be finalized by the end of current fiscal year 2013/14 and will be implemented from next fiscal year, officials at the Ministry informed adding the new strategic plan will focus on policy reforms, infrastructure development, human resource development, marketing and promotion, branding Nepalese tourism, tourism management, involvement of cultural and natural heritage among others.
United Nations World Tourism Organisation (UNWTO) in coordination of SNV (Netherlands Development Organisation) supported the Ministry to prepare the draft of the plan.
(UNWTO) has submitted the final draft of a strategy plan and action plan to the tourism ministry and the draft has been forwarded to concerned agencies for their remark before giving them final shape.
With both the plans on card, the donor agencies have shown their interests to provide assistance in those sectors. Asian Development Bank (ADB), Japan International Cooperation Agency (JICA) and German have vowed to provide aid in aforementioned tourism sector, said a source at the Ministry.
Earlier in 1972, though the government had formulated a tourism master plan, however it could not implemented properly.