News
Tourists flow growing as hotels' occupancy rate up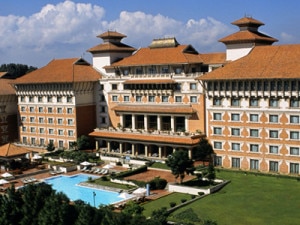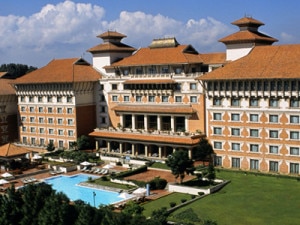 KATHMANDU, Nepal – The flow of tourists which has decreased in the year 2013 is increasing slowly with the hotels receiving increased bookings. Tourism entrepreneurs said the tourist inflow is gaining momentum as the country is heading towards stability, corporate activities of international level are increasing in the country.
The leading five star hotels in the capital Kathmandu said that their occupancy rate for February and March looks promising this year compared to same period last year. Most of the star hotels in the capital have seen 5 to 20 percent growth in their booking figures for the months.
And they are more optimistic that the booking figure for upcoming two months shall increase further as tourist season begins from February onwards.
Most of the hotels in the capital have received bookings basically from individual segment that are here to participate in number of corporate activities and from Meetings-Incentives-conventions and Exhibitions (MICE) segment.
The Nepal Tourism Board and the Tourism Ministry have also been urging the tourism organizations to promote tourism through different concepts other than only visit and show places.
With country moving towards the formation of stable government, hoteliers are hopeful that the flow of tourists will increase in the near future as security and stable political situation has greater impact in the tourism industry.
The statistics of Immigration Office at Tribhuvan International Airport (TIA) shows tourist arrivals from India and European countries have gone down in the year 2013. However this year, most of the bookings have come from Indian tourists.