News
More European tourists visit Nepal in case of proper facility: Italian envoy Mancini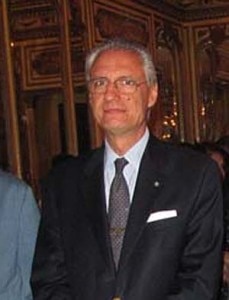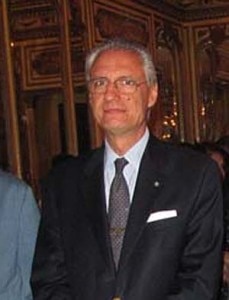 KATHMANDU, Nepal – Non-resident ambassador of Italy to Nepal Daniele Mancini has said that Nepal could attract a huge number of tourists from European Union (EC) countries, including Italy if it focused on developing necessary infrastructures including good roads and descent hotels and other amenities in tourist destinations.
Though more than 100,000 Italian tourists visit neighboring India only about 10,000 of them visit Nepal largely due to lack of proper infrastructures in tourist destinations, the envoy is quoted as saying by Republica daily.
Stating that he has been holding meetings with Nepal-Italy Chamber of Commerce and Industry to explore ways for increasing trade and investment interaction between the two countries, Mancini said Italian investors want peace and political stability to make investments in Nepal.
He said since many Italian companies are working in India in green technologies, including renewable energy and agro-based industries, they would make investments in Nepal once there is peace and political stability.
Both Nepal and Italy used to have resident embassies in each other´s capital. But due to austerity measures, Nepal closed down its embassy in Rome in 1967 while Italy closed its embassy in Nepal in 1997. Over 10,000 Italian tourists visiting Nepal each year.
The envoy also said that there is a great prospect of exporting Nepali Pashmina products to Italy with improved finishing and proper designing. "Though the Pashmina is of excellent quality, the products lack finishing and proper designing," said Mancini, who arrived in Kathmandu from New Delhi to take stock of the latest political situation in Nepal.
An Italian company CMC Cooperativa Muratori e Cementisti di Ravenna, which won the tender, is working to develop diversion tunnel and headworks of the Melamchi Drinking Water Project. "I also visited the project site. The company is in the process to bring its heavy equipments from Italy. I am told that the works would be completed within the stipulated time," he said.