News
Amidst doubts, CA elections likely; EC begins poll programme today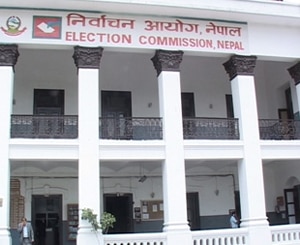 KATHMANDU, Nepal- Amidst the speculations that the date for the second Constituent Assembly elections slated for November 19 will be deferred for some other dates, the Election Commission (EC) has begun the election programme today, October 3.
The first program of the election process for the election to the second Constituent Assembly (CA) fixed for November 19 is beginning from today, said an EC officer.
As per the programme, candidates for the first-past-the-post election in all the 240 constituencies across the country would file their nominations on Thursday.
Candidates would file their nominations at their respective offices of the election officer. The offices of election officer have already released election programmes on Wednesday.
Spokesperson of the Election Commission, Bir Bahadur Rai, said that nominations would be filed at all offices of the election officers from 10:00 am till 5:00 pm tomorrow.
Final name list of candidates would be published on October 9 and election symbols would be provided on October 10 as per the election programme.
As many as 124 political parties have registered applications at the Election Commission to participate in the proportional election process. The EC would provide election symbols to the political parties on October 3.
Meanwhile, the dissenting 33 political parties led by CPN-Maoist, has decided to mobilize cadres to actively boycott the November 19 Constituent Assembly elections.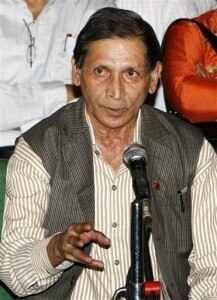 The politburo meeting of the CPN-Maoist continued for three days at party headquarters in Kathmandu took this decision, said Chairman Mohan Baidya by unveiling party programs against the election at a press conference on Wednesday.
Baidya blamed said the big four political parties for disrupting talks. Similarly, he said the first round of talks now lost relevance, so second round of talks could be held amid protest.
A press release issued by Chairman Baidya said the government's decision to mobilize Nepal Army during election was a blatant violation of the Comprehensive Peace Accord and intended to foil peace process, leading the country towards fascism.
The meeting also expressed serious concern over the speech of some foreign diplomats on internal affairs of Nepal which was against diplomatic code.
Meanwhile, protesting the government and big four political parties, the dissenting 33-parties have called for a general shut down strike in Eastern districts, bringing daily life to a complete halt.