News
Govt asked to intensify search for missing trekkers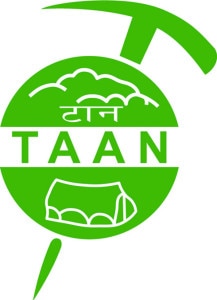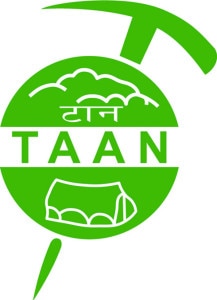 KATHMANDU, Nepal-Families of missing trekkers have asked the government and concerned stakeholders to intensify search for their family members.
During a programme on behalf of the families of missing trekkers by the Trekking Agencies Association of Nepal (TAAN) in the capital Kathmandu, they asked the government to adopt a concrete measure so that other trekkers don´t go missing like their family members.
On the occasion, families of Aubrey Caroline Sacco of US, Zisimos Souflas of UK, Matthews Allpress of Australia and Debbie Maveau of Belgium were attended. Aubrey is missing since April, 2010 from Langtang National Park, while Zisimos was last seen in Namche Bazaar on April 23, 2012 and Matthews Allpress has gone missing since November 3, 2013 from the Annapurna Region.
The decapitated body of Debbie was found in the Langtang Region in June, 2012. Aubrey´s mother Connie said she and her husband had been visiting Nepal every year since their daughter went missing. "We have been coming here to meet concerned stakeholders and urge them to intensify search for our daughter," myrepublica quoted Connie as saying adding, "I request the government and security agencies of Nepal to do the needful so that other trekkers don´t go missing like my daughter."
Similarly, Margaret Allpress, mother of Matthews, said her son was on a solo trek to Dudhpokhari after accomplishing the Annapurna Circuit Trek. "He informed us on November 3, from a guest house in Sikles, that he would be out of contact for 9-10 days heading toward a place called Dudhpokhari and that he would back to catch flight to Sydney on November 14.That was the last time we heard from him," the portal further quoted Margaret. Matthews´ family has conducted land and helicopter searches to find his whereabouts, but nothing has been found so far.
They plan to resume search on April 28. Zisimos´ mother Pauline also urged government officials and security agencies to help find her son. Zisimos has gone missing since April 23, 2012 from Namche Bazaar in the Everest Region. He was heading to the Everest Base Camp.
Devos Rudy, step father of Debbie Maveau, was also present on the occasion. During the programme, TAAN president Ramesh Dhamala, asked the government to put a ban on solo trekkers.