News
(English) Ambitious five-year tourism plan on the card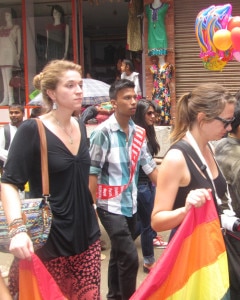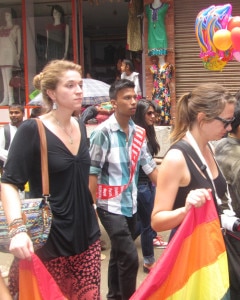 KATHMANDU, Nepal– Aiming to address the growing challenges faced by country's tourism sectors, Nepal Tourism Board (NTB) is preparing to introduce a five-year tourism plan from the next fiscal year.
The "ambitious" plan aims to boost up domestic tourism of the country culturally, religiously, and geographically. Likewise, it seeks to offer special facility to foreign tourists visiting Nepal and introduces tourism service fee for domestic one.
The Board is planning to study more information in connection to the proposed a five-year plan, so that it will address all the areas related to tourism sectors.
"The one-year plans that we have had since long have been seemed unproductive in addressing the mounting challenges of the tourism sector ", said acting CEO of NTB Subash Nirola. Nirola shed light on the effective promotion of the tourism sector for the proposed long-term plan. For this, the board has proposed to launch advertisement campaign on BBC, CNN, Chinese and Indian television.
NTB plans to hold promotional activities in major Indian states– Uttarakhand, Uttar Pradesh, Bihar, West Bengal, and Sikkim — that border Nepal. It will also focus to the Tibetan region that links the country's northern border. It also projects to have strong promotional activities in BRICS (Brazil, Russia, India, China and South Africa) nations.
The long-term plan focuses on the establishment of international offices in neighboring India and China, which will lure more tourists in the country.
To achieve proposed plan, NTB has laid prime emphasis on political stability. Similarly, it gives equal weight to the development of infrastructure, purchase of aircraft for the national flag carrier, investment in the hospitality sector, and tourist security, among others. Nirola also said that to make the plan successful the private sector has a great role to play.