News
(English) Kathmandu 4th least expensive city in globe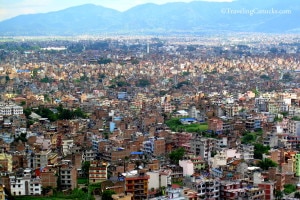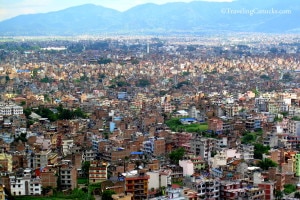 KATHMANDU, Nepal– Though Kathmanduites are continuously troubled by ever-rising prices of commodities; capital Kathmandu has been ranked as the 4th least expensive city in the world.
Kathmandu is among the least expensive out of 131 cities across 93 nations, according to Worldwide Cost of Living 2014 made public by Economist Intelligence Unit. Along with Nepal, war-torn Syria of Middle East is also one of the least expensive cities.
The ranking was prepared based on the report of the comparison of all cities taking New York as its base, which has an index set at 100. The last year's report had ranked Nepal's capital as the sixth least expensive city in terms of cost of living.
The report was prepared after Worldwide Cost of Living survey comparing 400 individual prices over 160 products and services. The products include food, drink, clothing, household supplies, home rents, transport, utility bills, private schools, among others.
With the new report of enlisting Kathmandu as the least expensive city, some tourism entrepreneurs have become more hopeful that it will help lure more foreign tourists in Nepal.
The most worst is that, the report has labeled Nepal as one of the countries with 'well documented domestic unrest', similar to neighboring Pakistan and Syria–a country suffering from civil war since two and half years.
According to latest government statistics, the rate of price rise is less in Kathmandu than in other regions.
India's financial hub, Mumbai, is the cheapest city while, Singapore has replaced Tokyo as the most expensive city, making Asia home to both most and least expensive cities. Factors like low wages, coupled with a cheap and plentiful supply of goods into cities, as well as government subsidies on some products, are attributed to keeping prices down in Mumbai.
"Among the 10 least expensive cities, seven are located in five Asian countries. Within Asia, the best value for money is on the Indian subcontinent — defined as India, Pakistan, Bangladesh, Nepal and Sri Lanka", the report said. Due to recent fall in exchange rates, these countries appear to be economical than their western counterparts.