News
(English) Govt plans to lease old palace for foreign investors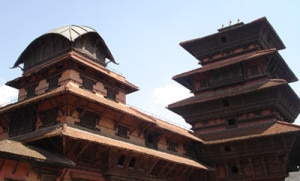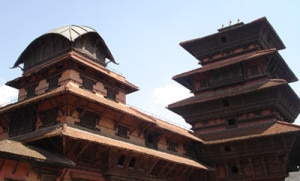 KATHMANDU, Nepal– At a time when most of the historical and archeologically buildings constructed during Rana era in the capital Kathmandu have been left isolated, the government of Nepal has been preparing to lease the Kathmandu-based old palaces for foreign  investors who are willing to set up tourists-catering businesses in the next fiscal year, officials said Friday.
For the same purpose, the Nepal Tourism Board (NTB), a sole agency to promote and facilitate tourism development in the country has study and prepared the profiles of almost hundred historical palaces and monumental buildings in the capital.
NTB, also a wing of the Ministry of Culture, Tourism and Civil Aviation (MoCTCA) previously had thoroughly studied the historically significant ancients buildings erected during Rana dynasty in the capital.
There are several historical buildings which have already been turned into tourists-catering business enterprises in the capital. There are many monuments and building such as, Hotel Dwarika, Basantapur Durbar Square, Patan Durbar, Garden of Dreams, among others, have now been the first choice of foreign tourists visiting Kathmandu.
Sources at the NTB informed that it will identify similar historical building and monuments across the country for the same purpose as soon as the government carries out the idea to lease the buildings in the capital.
Kathmandu is regarded as an open air museum of famous sites, ancient temples and shrines, golden pagodas, besides archeological logical building and palaces.