News
(English) Elections for the prime minister on Feb 10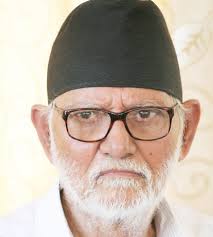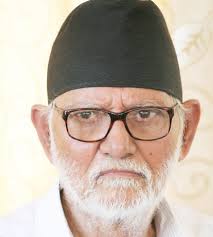 KATHMANDU, Nepal – The Constituent Assembly that is also functioning as the Parliament will hold the elections for the new prime minister on February.
The Business Advisory Committee of the Parliament has recommended the day as the date to hold the election for the prime minister after the Office of the President wrote it to initiate elections procedures as the latter find its call to form consensus government turn futile.
The Parliament Secretariat had received an official letter from the office of the President on Monday, requesting to start the procedure to form a majority government. The decision was in line with the Article 38 (2) of the Interim Constitution.
It is learnt that the Committee will announce the date in the parliamentary session on Wednesday.
Meanwhile, chairperson and parliamentary party leader of the Nepali Congress (NC) Sushil Koirala is the lone leader to announce his candidacy for the prime ministerial race so far. Thirteen of the 22 parties that participated in a recent all-party meet have pledged to support an NC-led government.  The second largest party, CPN-UML, has not announced a candidate, while K P Oli has been elected the UML's PP leader. Leaders say the party is likely to support Koirala in the House.
The third largest party, UCPN (Maoist), has announced that it will not join government though will play a constructive role as an opposition party.