News
(English) Tibet extends railway close to Mt. Everest, up to Base Camp soon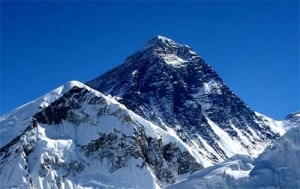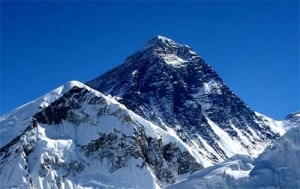 KATHMANDU, Nepal – If you wish to go to the world's highest Mt. Everest but forced to restrain due to difficulties to reach there, here is a reason that you must feel happy as the Qinghai-Tibet Railway is planning to extent its network up to the Everest Base Camp soon.
The possibilities of railway to the Mt. Everest base has gained momentum with the completion of track-laying, the railway from Lhasa to Shigatse that is expected to be open to traffic this year.
"It means that the world's highest railway, Qinghai-Tibet Railway has extended further west to Shigatse, the city nearest to Mt. Everest. We will also expand our train tour service to Shigatse and Everest Base Camp," reported Tibet Travel.
The Lhasa-Shigatse Railway is 253 km, including 90 kilometers in Yarlung Zangbo Grand Canyon. It connects the top two tourist cities of Tibet, Lhasa and Shigatse.
"With the construction of these new extension lines, tourists can travel in Tibet more easily. The tour cost will also be greatly cut down. For instance, those who are just interested in visiting Mt. Everest can take a train from mainland China to Shigatse directly. Lots of time and money can be saved," the report said.
According to the online edition of the paper, the construction of the line was started in September 2010. The construction cost covers about 2.1 billion U.S. dollars.
The trains that are expected to run at a speed of over 120 km/h has also planned to extend its line to Nepal as well.