News
298 expedition teams got approval to scale Nepalese peak in 2013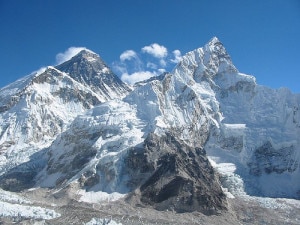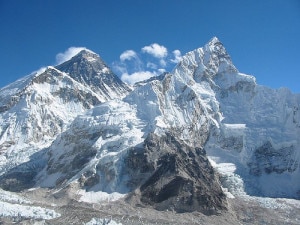 KATHMANDU, Nepal–All together 298 expedition teams got government approval to scale various peaks across Nepal last year, as against 310 recorded in 2012, thanks to the political instability that caused millions of loss to Nepal mountaineering sectors.
Many foreign teams put off their trips during the autumn fearing of political instability in the run up to November 19 Constituent Assembly polls, that caused mountaineering revenue sharply dropped 7.35 per cent in 2013.
The government succeeded to garner revenue of $3.91 million in 2013 by issuing permits to scale peaks under its purview, as against $4.22 million recorded in 2012, according to Tourism Industry Division under the Ministry of Culture, Tourism and Civil Aviation .
Foreign tour operators seemed reluctant in booking packages ahead of polls in many Asian countries due to various strikes and even violence that might pose threat to their clients.
Every member of those teams pays a royalty ranging from $100 to $25,000 to climb mountains depending on their nature and height.
In 2013,  27 teams took permission to scale Mt Everest, creating revenue of Rs 274.28 million — up from Rs 269.03 million recorded in 2012.  Thus, the world's highest peak proved to be the biggest income generator.
The second biggest revenue generating mountain in 2013 was Mt Lhotse (8,516m), which made Rs 14.32 million in contrast to  Rs 11.04 million in 2012.