News
2013 an unfortunate year for Nepali tourism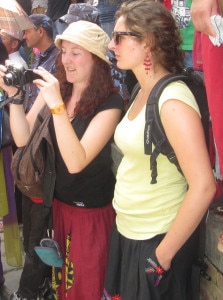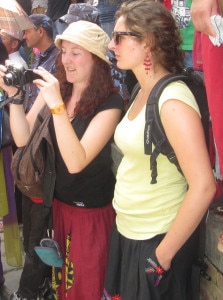 KATHMANDU, Nepal–Though the country witnessed tourism boom in 2011 and 2012, the tourism sector did not show a spirit as supposed by business community and stakeholders in 2013.
A series of ill-fated issues weakened the country's tourism industry– charter of protest programmes including nationwide strikes by various political parties and their sister organizations, two-week long vehicular strikes during second Constituent Assembly polls, lack of effective tourism promotion  by the Nepal Tourism Board (NTB) in international arena and more over, ban on Nepali airlines in European's skies by European Commission (EC) just a month ago.
Unhealthy competition among the tourism entrepreneurs was another factor that dampened the country's tourism in 2013.
Due to the political transition, the unstable government, reluctant to promote domestic and international tourism by political parties as well as concerned stakeholders, country' tourism sector,  which is regarded as the main backbone of Nepali Economy, could not get momentum as expected.
However, with the successful accomplishment of the second CA polls, the tourism sector is expecting high from the new government to be formed soon.
The hoteliers suffered more than 15 percent booking cancellation since the beginning of September due to the polls. EC's advisory to European citizens not to fly led to immense damage to the country's travel and tourism image.
The upshots of the EC's ban are expected to be realized in the country's tourism industry in  some months of 2014 as well. According to Aditya Baral, NTB Spokesperson, the EC's decision to blacklist Nepali airlines would create a psychological impact on travelers visiting Nepal in the sort-term.
However, government decision to expand the fleet of Nepal Airlines Corporation, upgrading Gautam Buddha airport to a regional international airport, beginning construction works of international airport in Pokhara are positive signs for the country's tourism in 2014.
Country' tourism sectors had began to pick up speed after the announcement of the Nepal Tourism Year 2011 national campaign in 2008, but the industry lost momentum following a series of air crashes and strikes, according to tourism experts.